With the aim of "Bringing Nottingham together", the NET Phase 2 project was developed on the undoubted success of the existing 14km tramway linking Hucknall and Phoenix Park to the City Centre by delivering two further lines to Toton and Clifton.
Fulfilled under a 22-year Concession Agreement with Nottingham City Council, the further investment has seen the creation of dramatic new landmark structures, two major new park and ride sites, the provision of 22 new trams with improved service frequency and the introduction of new Smartcard ticketing technology.
Operational since August 2015 and more than doubling the size of Nottingham's tram network, passengers now benefit from 32km of track and 51 tram stops, giving easy access to many of the area's largest employers and educational establishments The system also boats the only tram stop in Europe that creates a direct link to a major hospital in the form of Queen's Medical Centre.
Customer satisfaction remains at a consistently high level and the achievements of the system have been recognised year after year at the Global Light Rail Awards. This includes awards for Best Customer Initiative, Employee of the Year and Most Improved System.
Fulcrum provides General Management, Operational Management and Financial Management services to the project.
For more information, please visit www.thetram.net or email: enquiries@tramlinknottingham.co.uk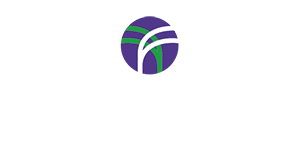 NET consists of a 32-km long tram network in Nottingham, United Kingdom. The original tram line opened to public in 2004 and construction of a second phase consisting of two new lines started in late 2011 and reached completion in August 2015. Such extension more than doubled the size of the network and increased the annual electricity consumption to c. 18 GwH per annum, thus making the energy purchase strategy a critical element of the Project.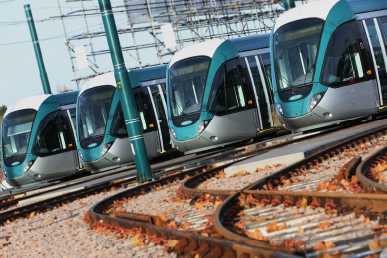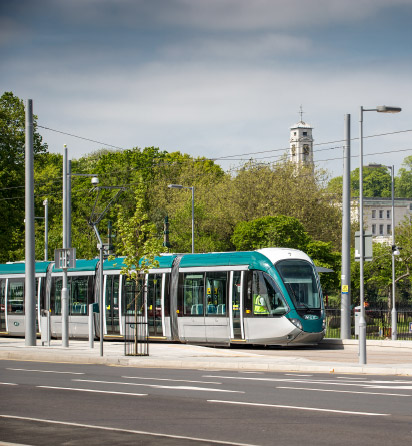 Tramlink strives to make the tram the backbone of the community and actively participates in a series of initiatives which support this aim. Working with operator Nottingham Trams, a programme of activity takes place across the year with local community groups and organisations.
This includes being headline sponsor of the Nurse and Midwife of the Year Awards, a partnership between NET, Nottingham University Hospital Trust and Nottingham Post, the winner of which has a tram named in their honour for a year.
Educating school children about the dangers of playing near the tram lines is also a priority and a recent safety campaign has raised awareness of this issue.
Tramlink is also conscious of maintaining its green credentials and in partnership with Pulse for Business was honoured with the Award for Energy Buying Team of the Year at the Energy Awards 2017 for its approach to energy procurement for the period 2015-18.