OUR PEOPLE
We're fortunate to have a really strong team here at Fulcrum who encourage, lead and inspire. We're passionate and take pride in delivering the best possible service. Our people aim to create an inclusive and collaborative environment where we share and build on our knowledge and expertise.
Below are the key people who lead by example: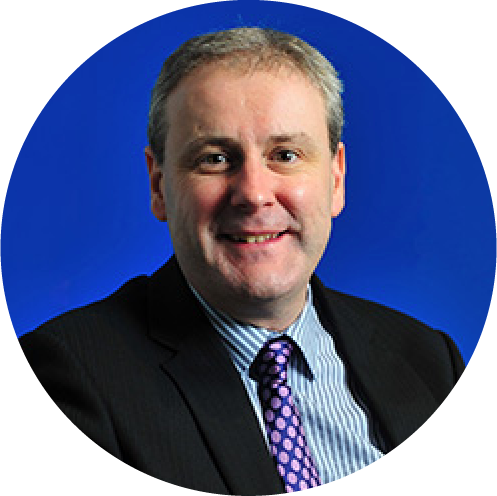 "I believe that to be successful a company needs to really understand its clients' needs and be passionate about helping them to achieve their own goals. At Fulcrum we spend a lot of time engaging all our staff in this idea and making it a reality. I'm extremely proud of the people we have and their commitment to doing a great job for our clients and partners."
Richard Ashcroft
Director
A Director at Fulcrum since 2015, Richard oversees every project which Fulcrum provides management services to.
Richard is a Chartered Engineer by profession and has led several major change projects during his career. Before creating Renova, Richard was a Partner with consultants EC Harris. He was responsible for its public sector business in Merseyside and North Wales, which provides construction and facilities management consultancy to the local authority, social housing and education sectors.
He has built a career in developing, building and managing infrastructure assets. He has extensive experience of working with Public Sector Clients in partnership arrangements as well as a detailed understanding of the requirements of Infrastructure Fund Investors. With a strong focus on financial and operational performance, Richard also has a track record of the turnaround of poorly performing assets.
Richard was responsible for the establishment and subsequent growth and development of an award winning NHS LIFT Company, Renova Developments. Renova won LiftCo of the year in 2007 and 2008 and also Lift Area of the Year in 2009 along with the PCT and local authorities of Halton and St Helens, Knowsley and Warrington. Richard has been instrumental in the development of Fulcrum moving from being a LIFT management service provider to providing services to a wider array of assets across the UK & Ireland.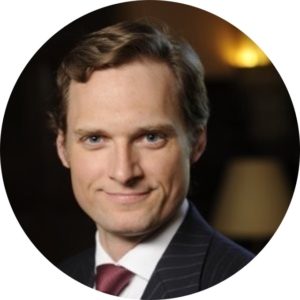 "At Fulcrum, we are committed to creating a positive company culture that focuses on our people and is led by our core values."
Christophe de Carmoy
Chief Executive Officer
Christophe de Carmoy joined Fulcrum and became CEO in 2019. Since his inception as CEO, Christophe has worked hard to bring the team together and ensure that behavioural led values form the core of how Fulcrum delivers its full range of services. He is responsible for making sure that all statutory, contractual and governance obligations are met, and for maintaining relationships with funders.
Before joining Fulcrum, Christophe was a Senior Investment Director at Meridiam Infrastructure where he focused on greenfield and brownfield transactions and co-investments. Christophe spent 10 years working with Meridiam and was also involved in fund raising (european and north american funds) and co-investments as well as management of investors.
Prior to joining Meridiam, Christophe spent ten years in management consulting in both France and the United States. As a principal with Roland Berger's Private Equity practice, he completed due diligence projects for numerous private equity funds and also worked on strategy and operational improvement assignments for several construction groups in France, the Netherlands, the US and the UK.